Lending Specialist
Ume Loans
Sunshine Coast
Call Centre & Customer Service

Sales - Inbound
Full time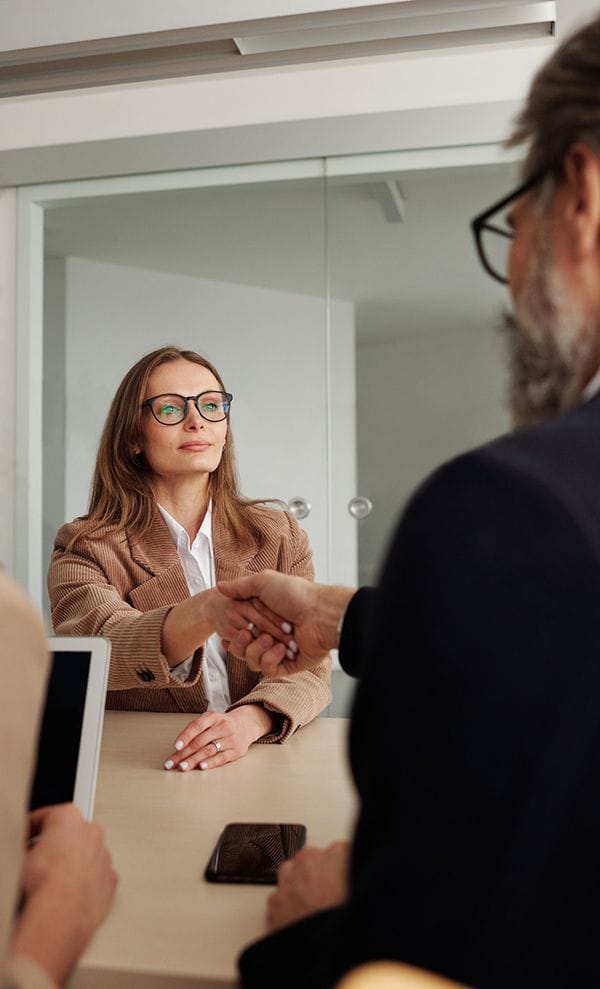 About us
Established in 2009, the core of our business is helping customers obtain loans even if they don't fit the traditional bank or finance company criteria. At Ume Loans we understand that bad things can happen to good people. We believe that if a customer can demonstrate that they can afford a loan, then they should be given the second chance they need, despite what may have happened in the past.
Our loans range from $5000 to $30000 for all types of vehicles including cars of all ages, motorbikes, jetski's, boats, caravans, camper trailers and business equipment. We do not provide payday loans or similar.
Qualifications & Experience
Exceptional communication skills
Customer centric mindset
Proactive and enthusiastic
Ability to manage and achieve KPI's
Results driven
Process driven
Organised and able to multitask
Experience in the motor finance industry will be advantagous
We have a structured on boarding process with full in house training provided initially and on an ongoing basis
Tasks & Responsibilities
Whilst our fintech processes guide the customer in their initial dealings with the company you will need to be fully trained to answer any other questions our customers have before they feel comfortable to share all of their financial details in a loan application
Continuing to build rapport as you process a customer's loan application over the phone
Tailoring an approved loan to meet the customer's unique requirements including offering them appropriate insurance protection
Explaining the terms and conditions of the new loan to the customer and guiding them through the digital signing process
Following our proven process compliantly resulting in great customer outcomes
The Perks
In addition to the base wage there is a high performance bonus and commission structure in place
Endless supply of Latte's, Tea and various healthy treats
Enjoy a Birthday day off every year
Monthly incentive program where you can win gift cards and prizes that support local businesses
Be part of a team culture where you are truly appreciated and valued by the customers, the team and the business.
Next Step:
Please send your Resume and covering letter addressing:
1. What has attracted you to this role?
2. Why do you feel this is the right opportunity for you?
Important Note:
Any application sent without a Resume and Covering Letter addressing our opportunity, including the two points above will be disregarded.
Some of Our FAQs
Below we've pulled together answers to some of the most popular questions about Ume Loans.
If there's a question we've left unanswered or you can't find what you're looking for, get in touch with us.