who may not fit the banks normal lending criteria
At Ume Loans we understand that bad things can happen to good people. We believe that if you can demonstrate that you can afford a loan, then you should be given the second chance you need, despite what may have happened in the past.

You need a second chance

You have defaults (paid or unpaid)

You have been declined by other banks or brokers

You have been in a part 9 debt agreement

You have some missed payments or bills

You have court judgements

You have previously been bankrupt

Self employed and don't have tax returns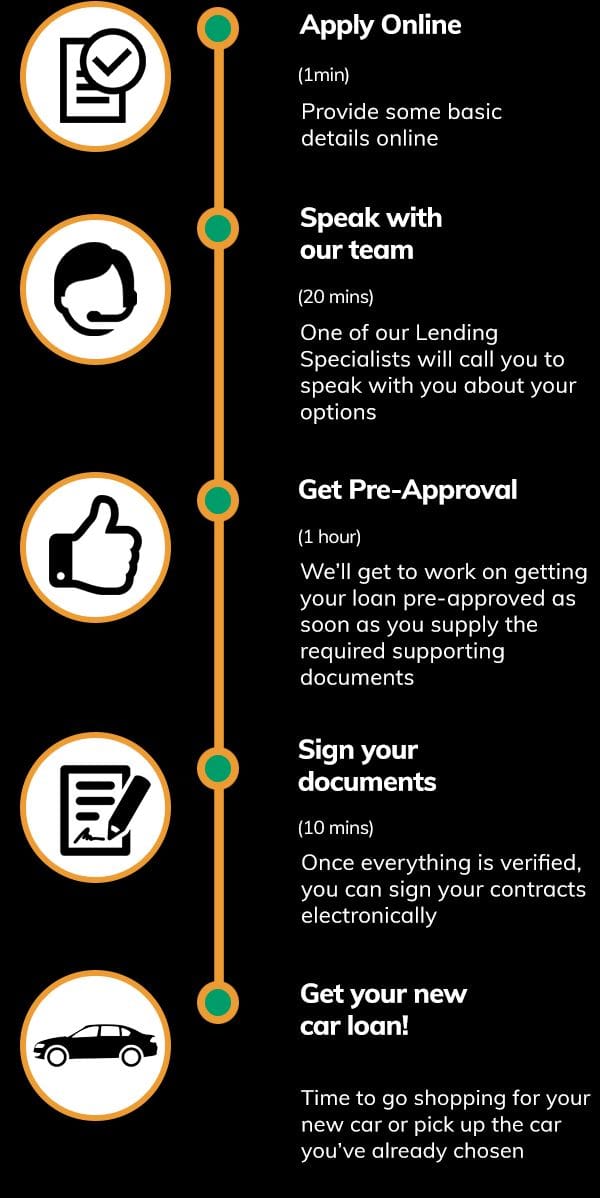 FAQ's
We have FAQ's on our web pages, customized to each page so the most relevant information is at your fingertips. You can see all of our FAQ's on the one page if you prefer.