Learn more about Amanda Roberts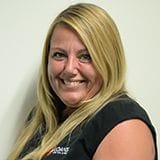 I moved from Sydney to the Gold Coast in 2013. I have been in the Debt Collection Field for over 20 years commencing my employment as an Administration / Receptionist for the first 5 years at Forster Mercantile Collections. I worked for 9 years at Receivable Management Limited in which I was a Team Leader for the Council Division, 5 years at SR Law where I engaged in Collections, Customer Service and Legal Proceedings for each state and Fundco Pty Ltd for 5 years, in Collections and obtained a role in managing the Queensland office for 1 year.
I am extremely happy to join the great team at Ume Loans.
I love making people laugh and smile each day as life is to short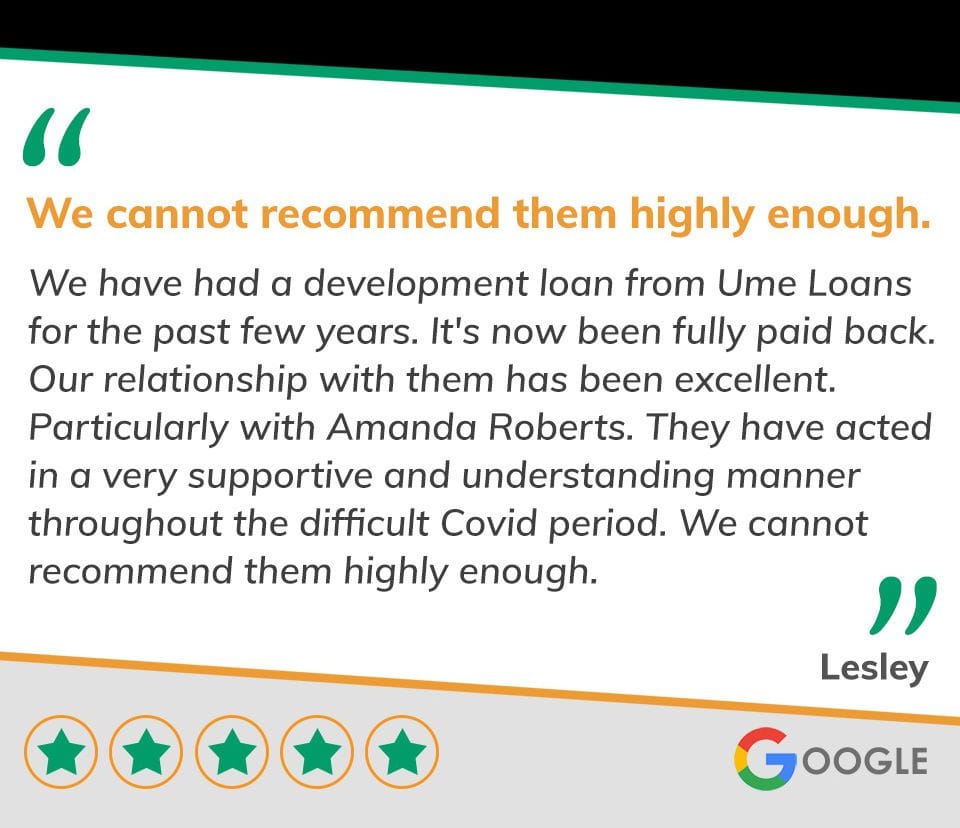 Some of Our FAQs
Below we've pulled together answers to some of the most popular questions about Ume Loans.
If there's a question we've left unanswered or you can't find what you're looking for, get in touch with us.