Learn more about Ford Taylor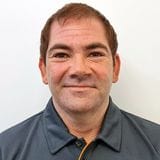 With over 7 years in the finance and Insurance industry. I have a passion to help and educate people on their finance journey. I like finding solutions to problems and enjoy watching family, friends and clients succeed and achieve their goals. I believe everyone deserves a second chance. In my role here at Ume Loans, I get to give my clients just that!
Favorite quote: Whether you think you can, or you think you can't, you're right. - Henry Ford.
In my spare time I am typically out Jet skiing or bike riding. To date my longest bike ride is Maroochydore to Noosa and back for a total of 85 km's. I would like to do the Brisbane 100 someday. On my ski I have circled Moreton Island. My longest Jet ski ride is, Noosa to Fraser Island and back, with a total of 171 km's.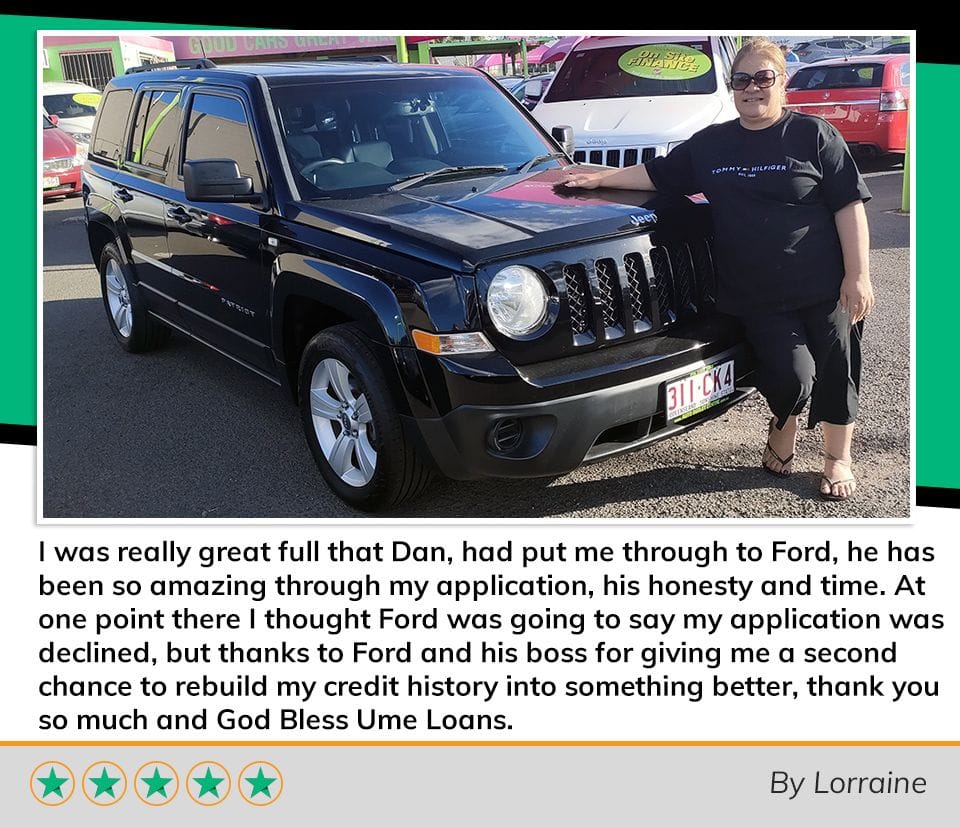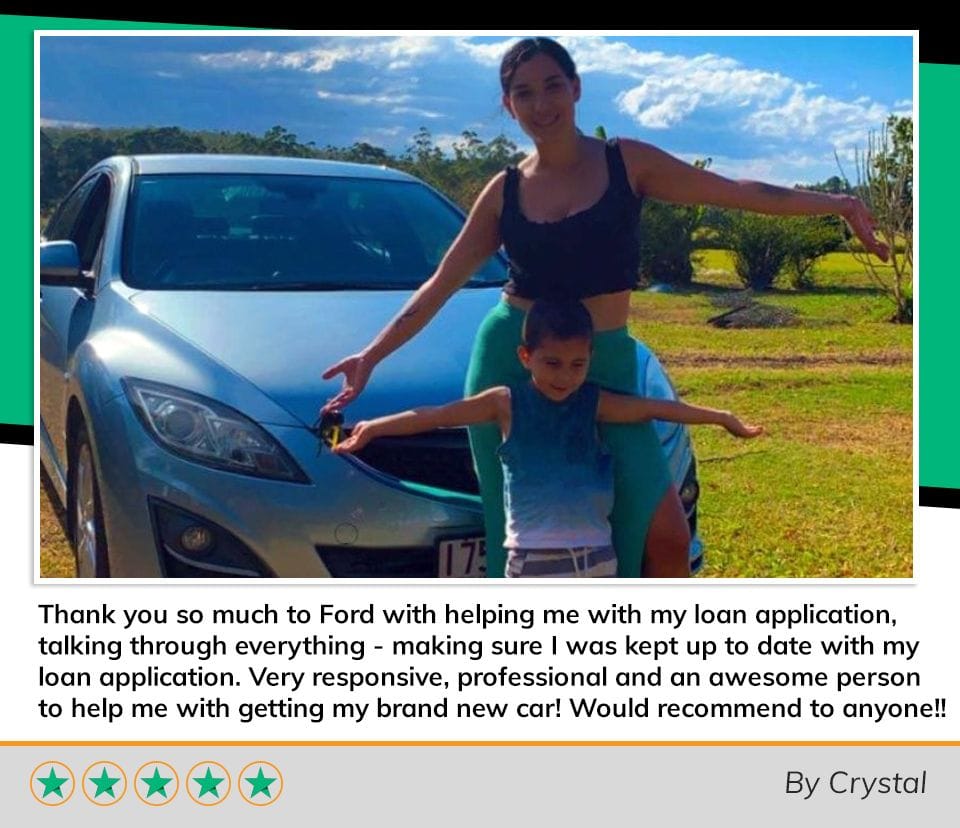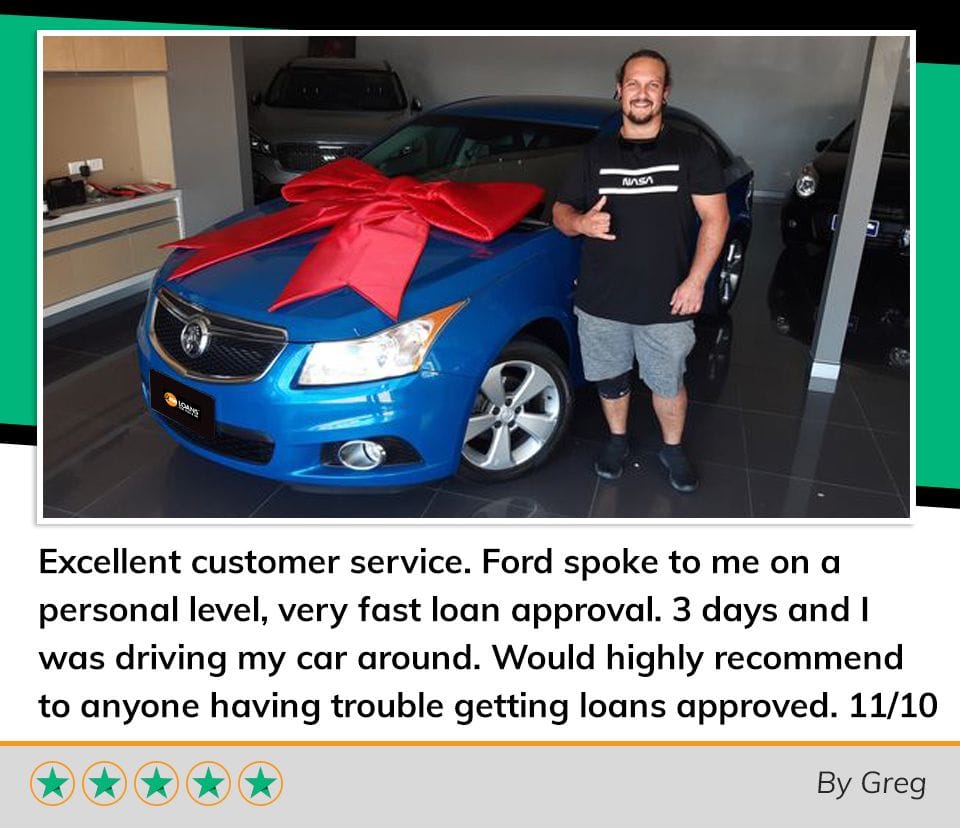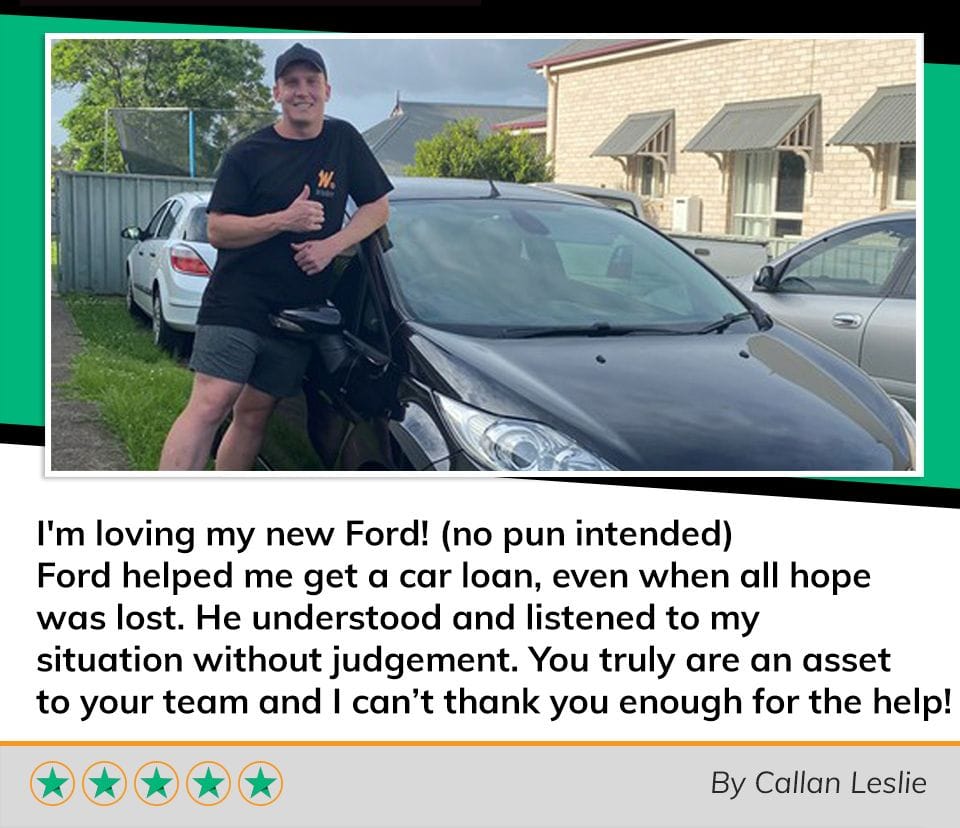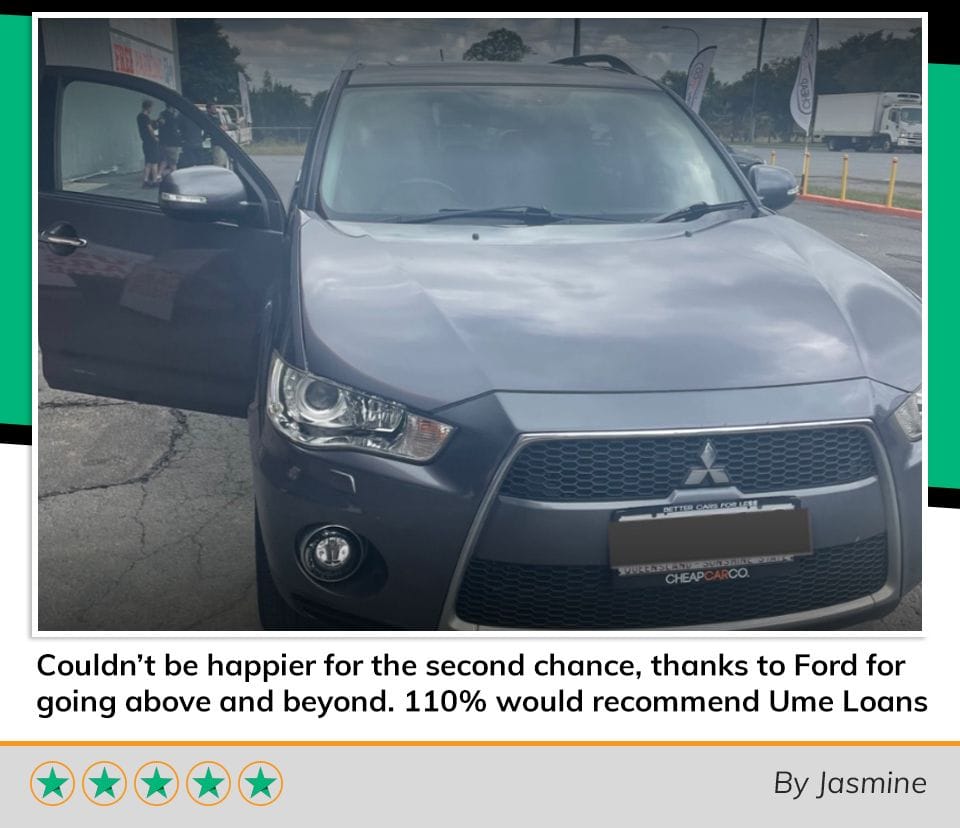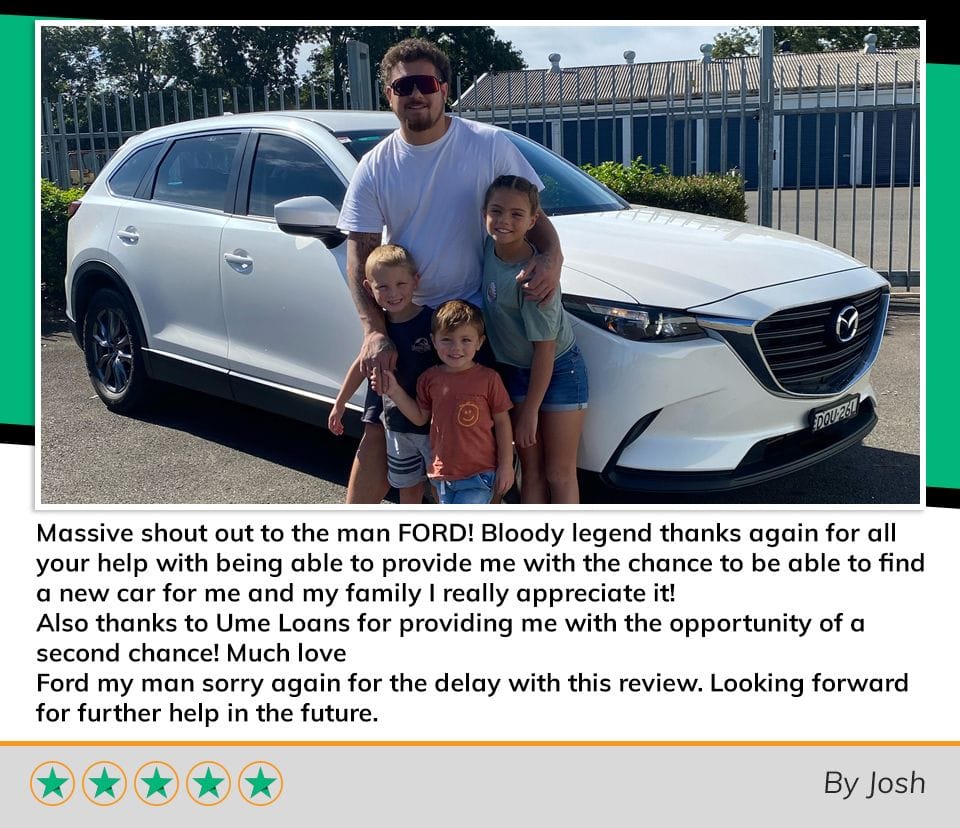 Some of Our FAQs
Below we've pulled together answers to some of the most popular questions about Ume Loans.
If there's a question we've left unanswered or you can't find what you're looking for, get in touch with us.