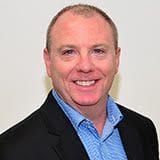 Dan has had over 35 years of finance experience including:
7 years Westpac Banking Corporation
10 Years Ge Finance & Insurance (previously known as Avco Finance & Insurance)
1 year Capitalcorp Financial Services
16 Years Fox Finance Group
In addition to this, Dan, a former Australian jetski champion is passionate about helping various organisations and has held various volunteer and executive positions with several non profit organisations in Australia.
Dan is married, has 5 children and is passionate about helping customers get the finance they want.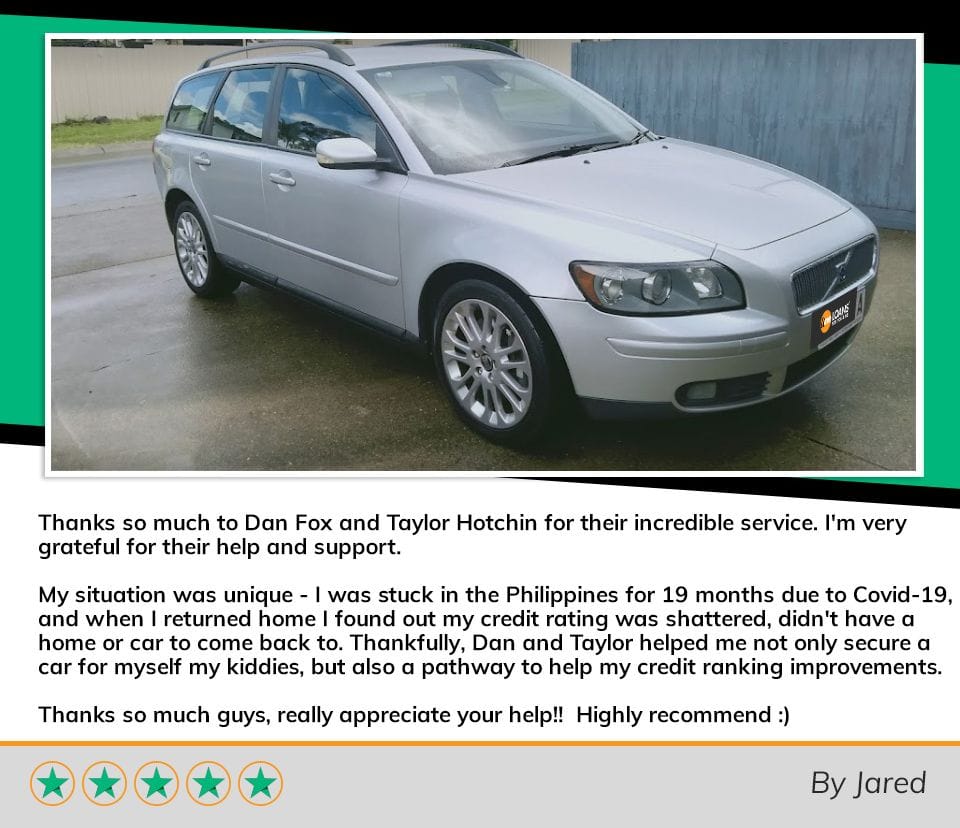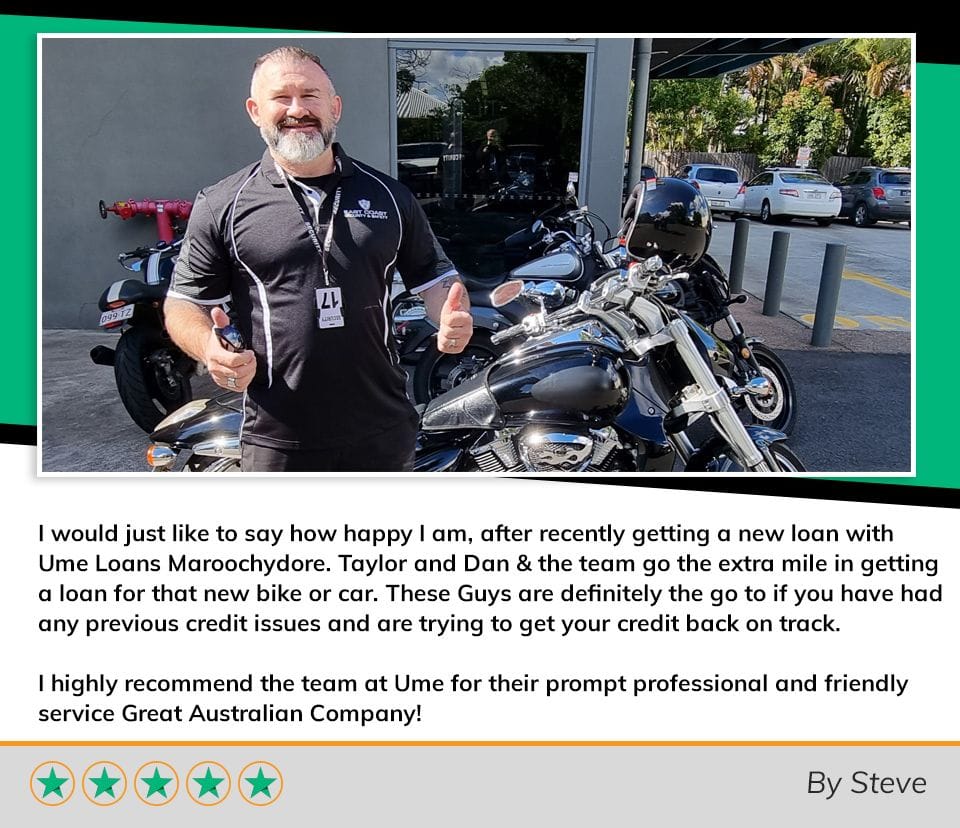 Some of Our FAQs
Below we've pulled together answers to some of the most popular questions about Ume Loans.
If there's a question we've left unanswered or you can't find what you're looking for, get in touch with us.